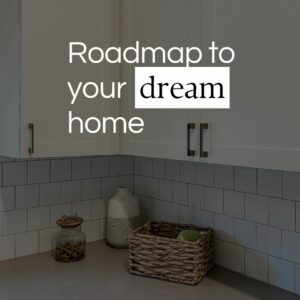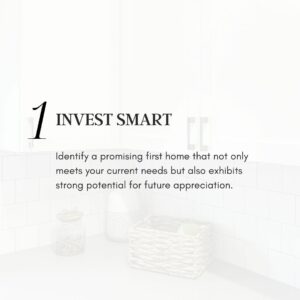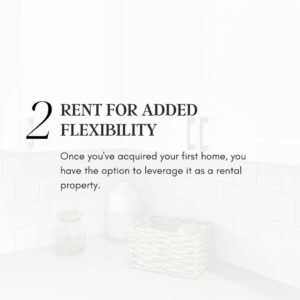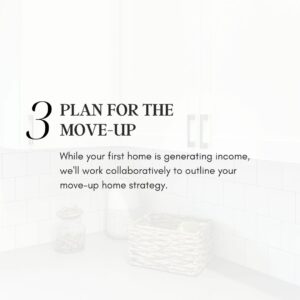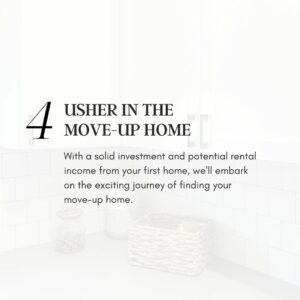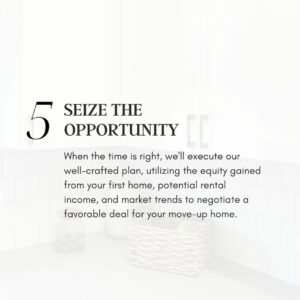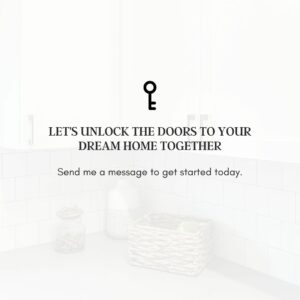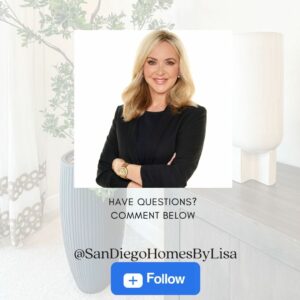 Ready to unlock the key to your dream home journey and build a solid foundation for your future? 🏠💼💫
Look no further, we're unveiling the roadmap to your dream home: the path of investing, renting, and ultimately buying your move-up home! 🗺️🏠💼✨
Let's delve into the details of this strategic approach that can pave the way for a prosperous future.
Step 1: Smart Investment – Identify a promising first home that not only meets your current needs but also exhibits strong potential for future appreciation.
Step 2: Renting for Added Flexibility – Once you've acquired your first home, you have the option to leverage it as a rental property.
Step 3: Planning for the Move-Up – While your first home is generating income, we'll work collaboratively to outline your move-up home strategy.
Step 4: Ushering in the Move-Up Home – With a solid investment and potential rental income from your first home, we'll embark on the exciting journey of finding your move-up home.
Step 5: Seizing the Opportunity – When the time is right, we'll execute our well-crafted plan, utilizing the equity gained from your first home, potential rental income, and market trends to negotiate a favorable deal for your move-up home.
By following this strategic investment, renting, and buying approach, you can not only enjoy the benefits of homeownership but also leverage real estate as a powerful wealth-building tool.
Together, let's unlock the doors to your dream home and pave the path to a prosperous future! 🏠💪💰
Drop me a ❤️ and follow me for more real estate tips. If you have any questions, DM me anytime. I'd love to help you buy or sell a home in SAN DIEGO!☺️
#InvestRentBuy #StrategicRealEstate #UnlockYourDreamHome
Lisa Hinkson 🗝️
Agent•Broker Associate•BA•Realtor ®
📍eHomes San Diego
📞 480.330.5224
📩 KeysFromLisa@gmail.com
🌐 http://www.LisaHinkson.com
💼 DRE CA.02055271
💼 DRE AZ.BR508368000