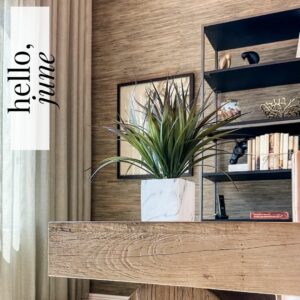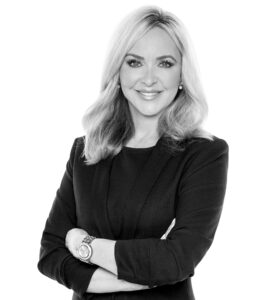 Hey there! I thought I'd take a moment and introduce myself to those who have just recently started following me. 👋
My name is Lisa Hinkson, your dedicated Realtor® and partner in your real estate journey. I've been selling real estate for more than 25 years. I've had the privilege of helping countless clients find their perfect homes. I'm licensed in 2 States, (I'm also a Broker in AZ) but my real love is selling real estate in North County, San Diego. I LOVE where I live! And I can't wait to share it with you!
My mission is simple. To provide you with exceptional service, expert guidance, and a personalized approach every step of the way. Whether you're a first-time homebuyer, looking to upgrade, or searching for an investment property, I've got you covered.
I believe that finding the right home goes beyond just the physical space—it's about finding a place where memories are made, where dreams are realized. I take pride in understanding your unique needs and working tirelessly to match you with a property that feels like home.
When you choose to work with me, you can expect unwavering dedication, open and honest communication, and a genuine commitment to your satisfaction.
So, let's set forth on this exciting journey together! 🌟
Contact me today to discuss your real estate goals and let's turn your dreams into reality. I'm here to offer you more real estate guidance. I'd love to help you buy or sell a home in SAN DIEGO!☺️
#ehomes #sandiego #realestateadvisor #sandiegorealestate
Lisa Hinkson 🗝️
Agent•Broker Associate•BA•Realtor ®
📍eHomes San Diego
📞 480.330.5224
📩 KeysFromLisa@gmail.com
🌐 http:/www.LisaHinkson.com
💼 DRE CA.02055271
💼 DRE AZ.BR508368000